Mexico Insurance For Cars and Mexican Wireless Carriers
If you've been with your current wireless carrier for a long time, it may be difficult to think about switching. Even when the market gets competitive, the top carriers seem to come through with offers that match the promotions that have circulated on broadcast media. Comparisons are good for helping you to re-evaluate and identify areas that may not meet your needs, and the same may be true as you consider your top Mexico insurance for cars options. The best providers for Mexican auto insurance coverage tend to stay competitive as they meet customer needs for reliable protection during their travels.
Remember you need Mexico insurance for cars in order to drive legally on highways in Mexico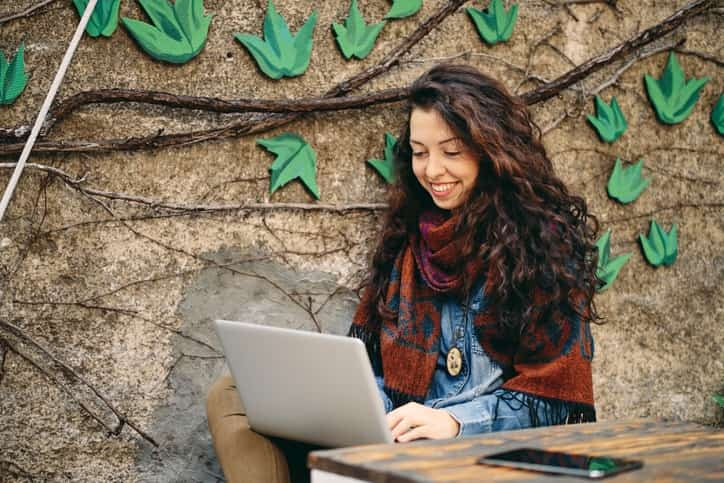 Best Wireless Carriers for International Travel
Your long-term travel plans may affect your focus as you consider international calling solutions. In some cases, mobile carriers have recognized the fluidity of travel throughout North America, including Canada and Mexico in U.S. plans without additional costs. This is a significant improvement over the communication solutions that existed a decade ago, when a traveler might need to purchase a pay-as-you-go phone for Mexico calls or rely strictly on Internet cafés to touch base with those back home. While Internet cafés are still useful, it's nice to know that you won't accrue a huge bill if you map your route from your wireless phone. Just remember to review your carrier's options before you cross the border, and consider changing carriers if you find an excellent option in travel communication solutions.
Top Mexico Insurance For Cars

Although you may be used to stopping at the same border booth to obtain your Mexico insurance for cars, it is worth stopping to compare your most recent policy to the top Mexico insurance for cars options online. In many cases, you'll find that the benefits online are better than those offered in your border policy. If you've never had a claim, you might wonder why an online option is worth changing your approach. Keep in mind that the top Mexican auto insurance coverage providers online make it possible to find your ideal coverage solution. One of the best factors is that you can purchase and print from home, saving you the time needed to stop at the border booths.
Top Mexico Insurance For Cars  and Mexican Wireless Carriers
Learn more about Top Mexico Insurance For Cars here