Mexican Auto Insurance – Best Mexican Quotes for Celebrating the New Year 
As you look for great Mexican New Year's quotes, one of the most common will be feliz año, which means happy year. This is a common greeting on New Year's Eve and New Year's Day. You might be accustomed to the longer version, prospero año nuevo, because of the holiday song Feliz Navidad. However, many simply greet one another with feliz año. There is a much more important quote to consider as you obtain your Mexican auto insurance. Your car insurance for Mexico allows you to be sure that you have all of your values correctly entered as you select the right coverage for your needs.
Not sure how to buy Mexican auto insurance? Head to MexicanInsuranceStore.com to learn more.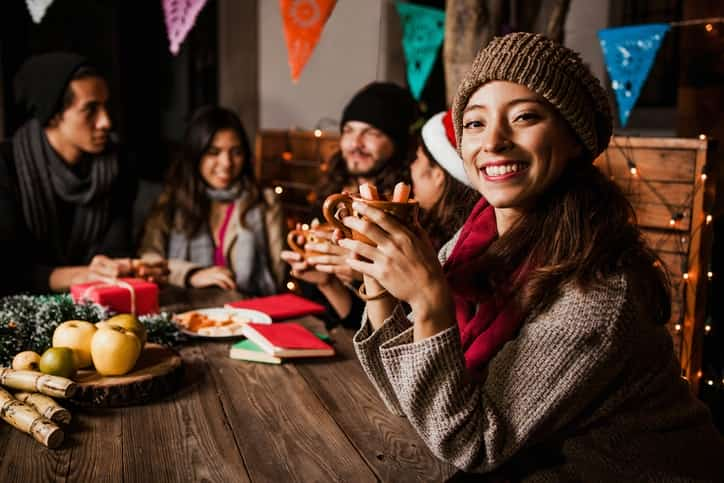 Celebrating el Nuevo Año
If you will be in Mexico for the New Year's holiday, you may want to find a great taco stand as you look for a savory dinner option. If you are fortunate enough to spend the evening in a Mexican community with locals, you may be treated to some of the best tamales to be found. Fireworks are commonly used to ring in the year as well. However, those spending New Year's Eve at a resort will probably be treated to more formal activities and even brilliant fireworks displays, much different from the dulcería cuetes of smaller communities. January 6 is another winter celebration, the day of the kings. Children leave their shoes out to be filled by the Magi, and you might be treated to a rosca de los reyes as well.
Pro Tip: Mexican auto insurance gives you access to toll roads, so pick up car insurance for Mexico ahead of time!
Don't go without Mexican auto insurance!
Remember, its not as easy as buying a policy and then you're done. Be sure to purchase car insurance for Mexico and print the policy documents to use as proof of coverage. Technically, your policy is accessible electronically if you are involved in an incident and don't have access to your documents. However, it may simplify the situation if you can quickly produce proof of coverage. An auto accident can be viewed as a felony, and tapping into the benefits included in your policy immediately can minimize the stress of the situation. You have access to emergency roadside support as well as legal assistance during your travels.
Mexican auto insurance from MexicanInsuranceStore.com includes Roadside Assistance throughout Mexico at no additional charge