Not every dinner date in Mexico requires a restaurant. However, any trip into Baja or the mainland will require Mexican insurance for tourists if you plan to drive. You can get Mexico auto insurance in minutes online, allowing you to put an impromptu date plan into action quickly. The following are some of the best options for dinner plans across the Baja border.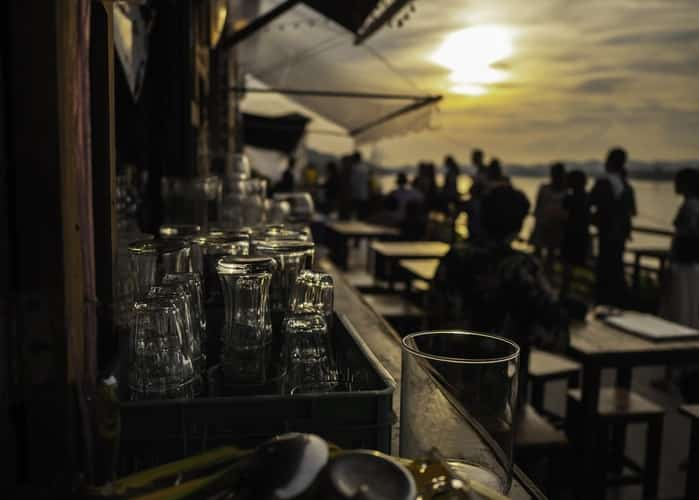 Rosarito
Skip the flashy atmosphere of Tijuana for the beautiful views of resorts in Rosarito. Instead, check local reviews and information. You can enjoy a resort dinner and a stroll along the ocean, or you can stop at a taco stand and pick up a bite to eat for the beach. An overnight trip is doable if you don't want to make the return trip at night. Although the border is less than 30 minutes from Rosarito, night driving isn't typically advisable for tourists. However, the heavy activity in this area makes it less likely for subversive events to occur on the way. Still, exercise caution with any night driving, even in a border community.
Mexican Highway 1
Between Rosarito and Ensenada, you'll find that Puerto Nuevo is an outstanding spot for enjoying Pacific lobster. Top guides always recommend this spot. The area has become a popular destination for north-of-the-border residents who want a great dinner and a beautiful view. The area has become more tourist-friendly in recent decades and offers accommodations for those who don't want to make the drive back to the border in the dark.
Valle de Guadalupe
Baja's wine country offers wonderful accommodations and cuisine, making this a great dinner destination. Again, travel to the region takes you off the main highway through Baja Norte, meaning that you should do your driving while there is still a bit of daylight. Make it an early dinner, and fit in time for watching the sunset from the Ensenada overlook as you head back home. Our motorcycle friends recommend Valle de Guadalupe: Encuentro Guadalupe Hotel. Look online for the best information.
Don't drive in Baja without Mexican insurance for tourists
Your Mexico auto insurance for just an evening of travel should be quite affordable. Make it a point to obtain sufficient Mexican insurance for tourists to cover your entire time in Mexico. If you might stay the night, be sure that your coverage will be effective throughout your time in the country.
Mexican insurance for tourists from MexicanInsuranceStore.com gives you peace of mind!
Mexico insurance and 3 Easy Baja California Summer Destinations