Mexico auto insurance for travelers – Batten down the hatches for RV travel inside Mexico
RV travel in Mexico can be quite liberating, allowing you to adjust your itinerary on a whim as you look for a great spot to stop for a night or for a week. While you might consider rural roads, especially dirt roads, to be the most challenging for the furnishings in your rig, even main roads and toll highways can have their share of potholes. Batten down your hatches to protect your belongings, and make sure that you add Mexico auto insurance for travelers to your plans as well. Although the primary reason for having Mexican car insurance coverage is to guard against costs and problems in the event of a serious accident, your coverage also allows you to obtain assistance in certain travel-related situations.
Check out Mexico auto insurance for travelers at MexicanInsuranceStore.com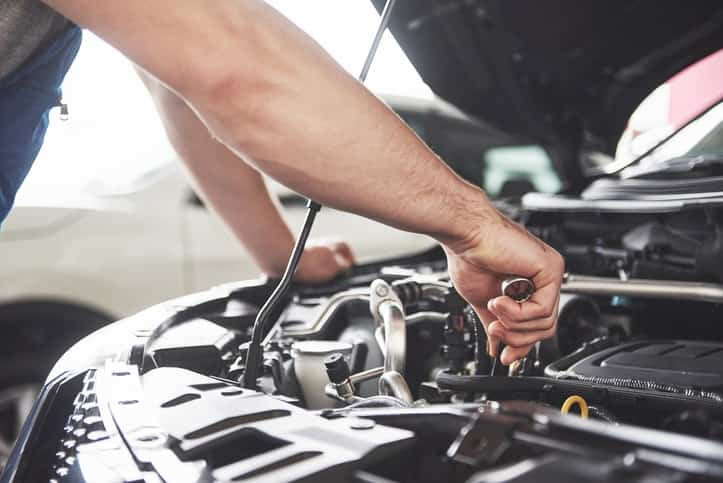 How much coverage do you actually need?
Your coverage needs to be valid at all times that your vehicle is located in Mexico. You might find that a long-term p is ideal if you intend to make several trips or stay for at least three weeks during a single trip. Your liability limits will affect the pricing of your Mexican car insurance, but you will want to select the highest limits available if you will travel in a state that has high death benefits for third party accidents or will travel to multiple states during the term of your policy. Road trip tip: Mexico auto insurance for travelers is necessary to use the toll roads, so pick up Mexican car insurance coverage ahead of time!
Important add-ons with Mexico auto insurance for travelers

One of the most valuable aspects of Mexican car insurance coverage is the access you have to bilingual support if you need roadside assistance. The hotline is managed by bilingual representatives, ensuring that you will be able to clearly explain your situation as you seek help with a blown tire, a dead battery, or running out of fuel. You can also get locksmith support if you lock your keys in the RV, and you can be towed to the nearest town for mechanical support if your RV breaks down. If you will tow any other vehicle or item, you will need to add this to your primary coverage to ensure that your coverage is valid.
Mexico auto insurance for travelers from MexicanInsuranceStore.com includes Roadside Assistance at no additional charge throughout Mexico for your peace of mind!
Learn more about Mexico auto insurance for travelers here today!