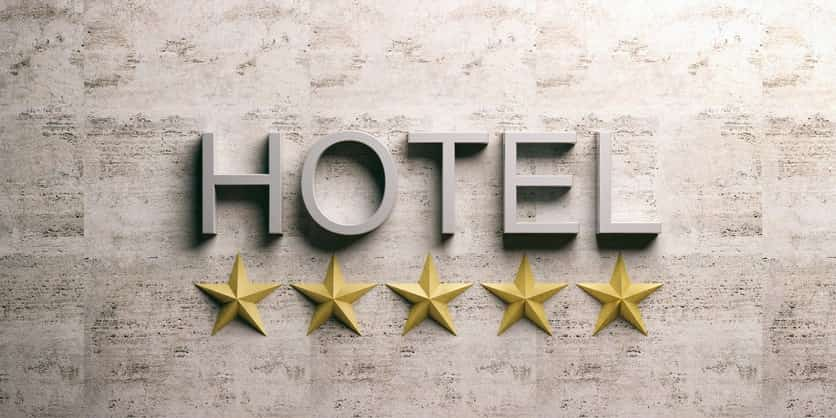 Mexican insurance policy – Basic Spanish for times and locations
When you select a Mexican insurance policy, your coverage is valid in all Mexican locations. You must be sure that your Mexican car insurance is also selected to accommodate the dates of your travel as well as your potential liabilities if you have an accident in a given location. Liabilities can change from state to state, and it's easy to miss an expiration date on your policy period, which could leave you driving without protection for emergencies and accidents. Following are some of the vocabulary terms you may encounter as you travel that pertain to issues such as location and times.
To learn more about buying a Mexican insurance policy, visit MexicanInsuranceStore.com for more info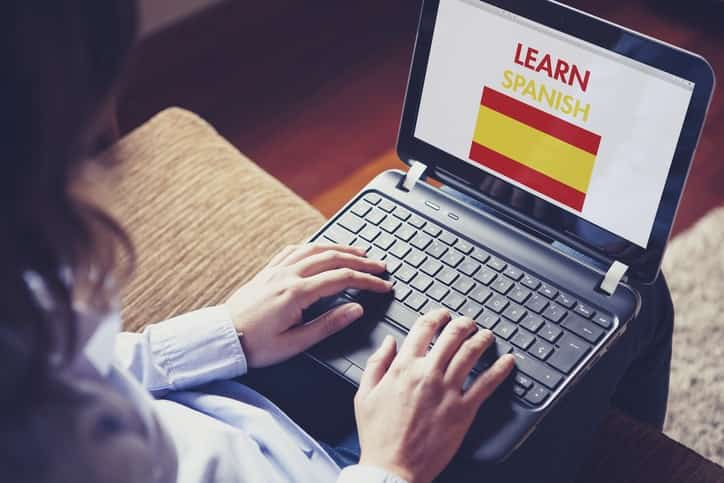 Fecha: The term for date is simple enough. If your Mexican car insurance is purchased for a select short-term period, any adjustments in your stay may require that you buy an additional Mexican insurance policy to avoid being stuck in a precarious financial position due to a lack of coverage.
Hora: The term for hour is most commonly used in asking for the time. Know your numbers, and the response will typically be easy enough to process.
Cuando: This is the questioning word for when.
Donde: This questioning word is appropriate as you ask where something is located.
Izquierdo: This is the term for left, helpful if you are getting driving directions.
Derecha: This is the term for right.
Derecho: This seems similar to derecha, but with an o on the end, it means straight, directly ahead. This can throw you off if you need driving directions, so get clarification if you are unclear. Use hand signals to clarify if you aren't sure.
Derechos: This is the term for one's rights, which are quite different in Mexico than at home. Because of Napoleonic code, you are presumed guilty in a questionable situation until you prove otherwise.
Don't forget to purchase a Mexican insurance policy!
While your rights may seem important to you, your responsibilities can make your trip uncomfortable, especially if you are responsible for an accident. Your Mexican car insurance should satisfy your obligation to be financially responsible in such a case, and your coverage should provide for legal assistance in addressing the situation.
Mexican insurance policy coverage from MexicanInsuranceStore.com includes Roadside Assistance free of charge!