Mexican auto insurance – Avoid document drama in Mexico
Driving in Mexico is not terribly challenging once you get beyond the confusion of some of the larger cities. However, officials can be challenging no matter where you go. You are expected to have a passport for travel in the country, but this might not be reviewed by Mexican officials. Your Mexican auto insurance is unlikely to be reviewed other than in an accident. However, proof of your car insurance for Mexico should be carried in your vehicle at all times to provide officials with important information in an emergency or car wreck.
Learn more about Mexican auto insurance from MexicanInsuranceStore.com.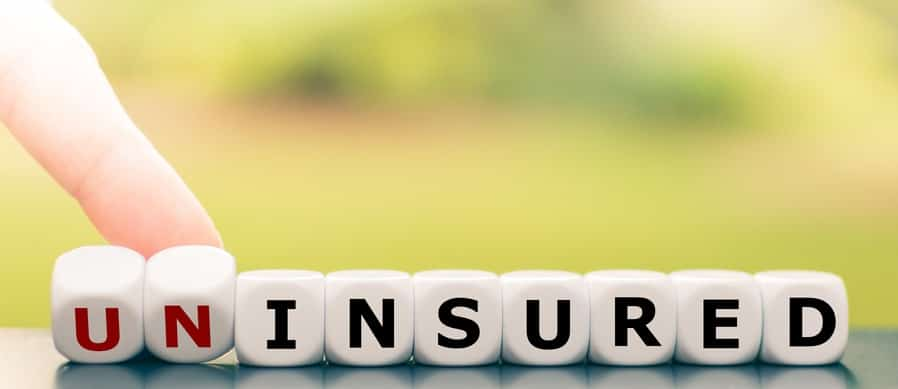 What If I Don't Buy A Policy?
Mexican law dictates that all motorists have proper car insurance for Mexico, which includes both visitors and citizens. Because it is law, a lack of coverage could create legal troubles even if you never have an accident. An official could request your travel documents, including your car insurance for Mexico, during a traffic stop, military checkpoint, or after an accident. Even if no other vehicle is involved in an accident, you could find yourself in trouble in a one-car incident because you lack coverage.
Mexican auto insurance is now required across the country!
Napoleonic law makes your failure to comply with the coverage requirements more serious. The Napoleonic system infers guilt until proof to the contrary can be furnished. If you have purchased car insurance for Mexico, your coverage terms can be verified electronically right away. Even if you purchase your coverage just before crossing the border, the details are electronically transferred to Mexican systems. Important! Mexican auto insurance lets you drive the toll roads, so secure car insurance for Mexico before leaving!
What If I Lose My Travel Documents?
In case of a lost passport, you will need to contact the appropriate consulate or embassy for assistance. If you lose your Mexican auto insurance documents, however, you can log into your account at an Internet shop in order to make new copies. Even if you don't have a hard copy at the time of an accident, your electronic access to car insurance for Mexico allows you to provide needed details to authorities in case of an accident, theft, or other serious incident involving your automobile.
Mexican auto insurance from MexicanInsuranceStore.com gives you peace of mind with Roadside Assistance included!