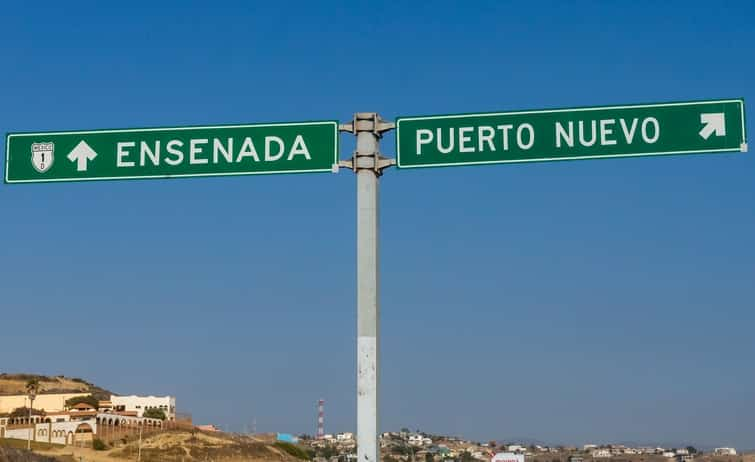 Mexican insurance online – Are border debates part of your Mexico trip?
While your decisions about the border while traveling on a Mexico vacation may not be as contentious as the debates going on in the political world, you may toss around different questions and solutions as you make the best possible plans for your travel. Stopping at the border for Mexican insurance online might be one of those decisions, but we recommend saving yourself time while being fully aware of your coverage. You can find the best Mexican car insurance coverage online.
Confused about how to buy Mexican insurance online? Visit MexicanInsuranceStore.com.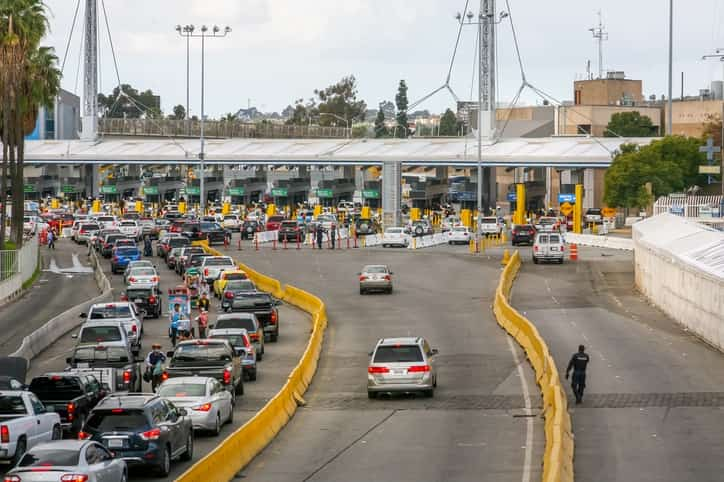 Border-related decisions
One of the main decisions that you may face is determining which border crossing to use as you enter or leave Mexico. Tijuana offers both the San Ysidro and Otay Mesa crossings. The San Ysidro crossing can be confusing and crowded during heavy travel periods, especially for tourists. However, it is the spot with a great deal of entertainment and commercial options for the individual who wants that final churro or memento.
Timing can be another huge decision for a traveler who doesn't want to spend hours waiting in a running vehicle. This may be especially important if your schedule is tight or if your car is on its last legs. It is wise to have a reliable vehicle when you drive south of the border. It is also important to note that your Mexican car insurance coverage cannot be comprehensive if you are driving a vehicle that is valued below $3,000. Last-minute changes in travel dates after you enter the country should be addressed as you update your policy with your wireless phone, tablet, or computer.
Pro Tip: Mexican insurance online is required to use the toll roads.
Remember to pick up Mexican insurance online before leaving

Some of the best times to enter Mexico may be the least conducive to vacation plans, but it is worth adjusting to cross into the country from mid-morning to mid-afternoon on a weekday. This allows you to miss a great deal of tourist and commuter traffic, and it allows you ample time to cover lots of ground as you drive. Similarly, you may want to choose these times for exiting the country for the same reasons.Be sure that you have reliable Mexican car insurance coverage at all times when driving around Mexico.
Mexican insurance online from MexicanInsuranceStore.com gives you peace of mind!