Mexico Insurance Policy Choices – Amazing Foods for Visitors To Try In Mexico 
Your Mexican vacation allows you to enjoy many unique dishes that you may never see on the menu of a U.S. Mexican restaurant. You will find some interesting condiments as well, and the locations for sampling them will range from fancy to simple. Whether you are in a tiendita in search of a quick snack or a fancy restaurant that caters to tourists, you will want to check some of these out. Your Mexico insurance policy choice is important as you go because you are expected by the authorities to comply with this legal requirement that applies to all motorists. Mexico auto insurance can be quoted and purchased with just a few minutes of research online.
Check out Mexico insurance policy choices by MexicanInsuranceStore.com
Pro Tip: Mexico auto insurance is required to use the toll roads.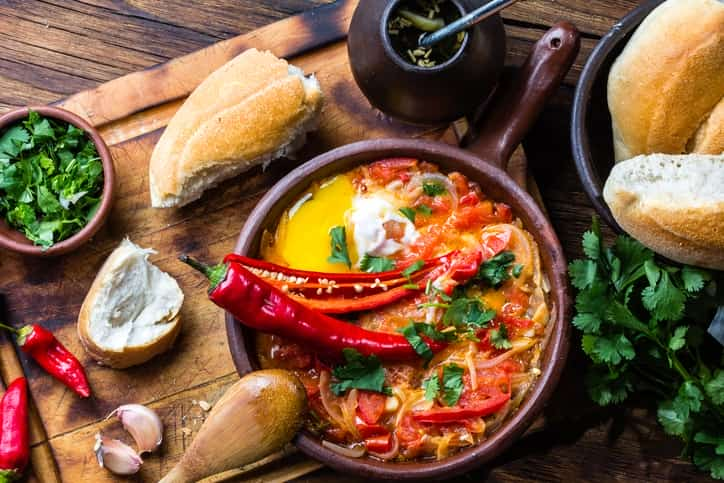 Fruity sauces with zing
You may be noticing that spicy and fruity flavors are increasingly being combined in recipes found online, but it is not as common to find these combinations in American Mexican restaurants. However, dishes like mango chicken are exciting options for those who like to try new combinations. Making a mango chicken dish on your own may be fun, but be sure to check it out in Mexico to get the flavors right first. (Of course, if you're in Mexico, you have to learn how to make tortillas as well!)
Chile and fruit
You might be taken aback at chile powder, polvo de chile, being sprinkled on fruit. However, Mexican children and adults alike will grab the shaker and douse their watermelon, oranges, and jicama with spicy powder. You will also find such treats offered in cups with chile sauces poured over the fruit. Try them, they are delicious!
Chamoy
This red sauce isn't spicy, but it is tangy. Children particularly enjoy the sauce on chips, in soups, and with other snack foods. It can be a bit addictive, and you might want to pick up a gallon to bring home if you develop an affinity for the sauce.
Pick up a Mexico insurance policy before leaving

Your Mexico insurance policy should be effective from the time you cross into Mexico until you conclude your trip. You can also double-check details of your Mexico insurance policy choices while you are in your home country.
Mexico insurance policy choices from MexicanInsuranceStore.com includes Roadside Assistance throughout Mexico at no additional cost
Learn more about Mexico insurance policy coverage online