Mexico insurance coverage – A guide to road safety during holiday travel in Mexico
Winter weather in Mexico can vary just as much as it might north of the border, and traveling on the road should include an awareness of weather conditions at any time of the year. In winter months, rains and winds could be some of the most significant concerns. However, you will also want to be aware of road maintenance, even on toll roads. Your Mexico insurance coverage can provide assistance if you have trouble with your vehicle while driving on a highway. Additionally, your Mexican auto insurance online is supplemented by toll insurance when you travel on toll roads.
Not sure how to research Mexico insurance coverage? Learn more at MexicanInsuranceStore.com.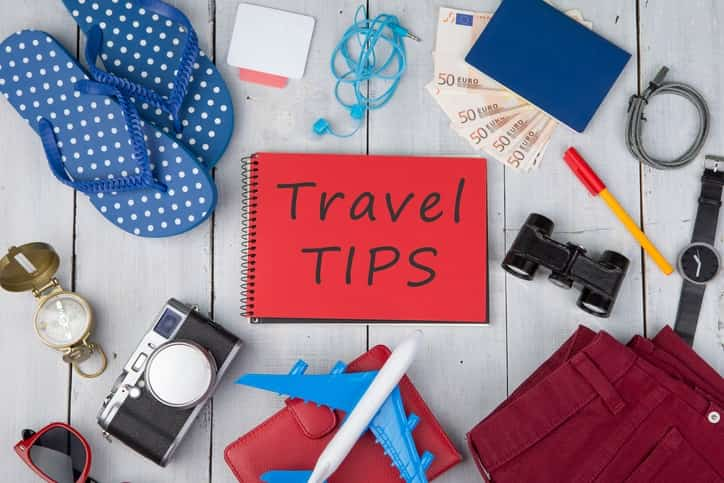 Monitoring conditions as you travel
You will want to be particularly careful during poor lighting or bad weather. Evening travel for foreigners is not recommended due to safety hazards. If you aren't familiar with the area you will visit, you may have trouble with unusual features such as topes, which are speed bumps. Also want to watch for potholes, inadequate guard rails, and oncoming traffic. It is not uncommon for vehicles with defective headlights to travel, and that one light might give the appearance of a motorcycle in some situations. Although night driving is certainly legal, it puts the foreign driver at a serious disadvantage from a safety standpoint. Further, dog strikes and encounters with other animals can be more likely during night travels.
Mexico insurance coverage does not cover off-road driving!
If you should travel during adverse conditions, you may want to pull over if weather interferes with visibility. If you break down, you can contact the provider to get mechanical support. If your vehicle can't be restarted or repaired on location, your Mexican auto insurance online provides for towing to the nearest available mechanic. Pro Tip: Mexico insurance coverage is required to use the toll roads, so buy Mexican auto insurance online ahead of time!
Stick to conventional roads!
Your Mexico insurance coverage does not cover situations occurring in off-road settings. If you break down while touring a remote piece of land or driving on a beach, for example, you won't be covered for roadside support. An accident in such a situation could be quite costly due to the fact that it would nullify your Mexican auto insurance online
Mexico insurance coverage from Mexican Insurance Store.com gives you peace of mind because each policy contails roadside assistance throughout Mexico.