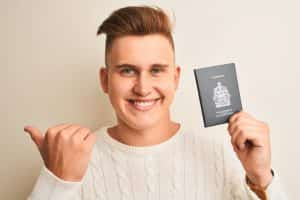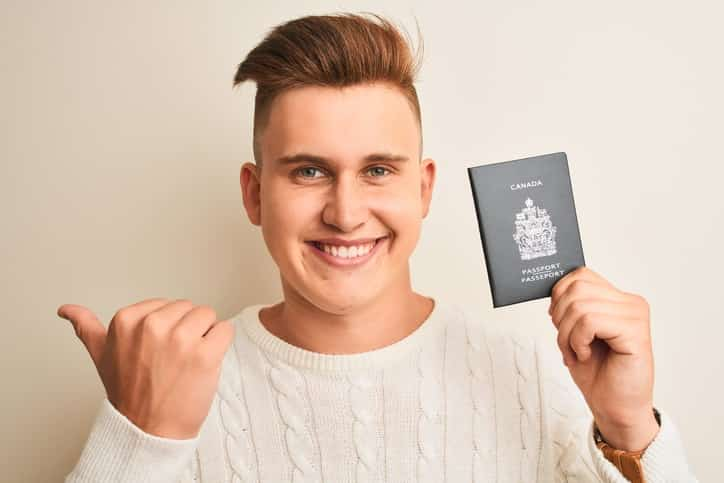 Every year, thousands of Canadians head south – really south – to enjoy the warmth and friendliness of Mexico. If you've never been before, you may think that a Canadian passport is all that you need to get into the country. While a passport is necessary, its not the only thing that you need to bring with you. If youre driving, for instance, you definitely need to invest in Mexican insurance for Canadians by Mexican Insurance Store.com before you head out. While the authorities at the U.S.-Mexico border won't ask to see proof of your Mexican car insurance for Canadians, you are going to need it to drive around Mexico safely. Learn a bit more about what you need to enjoy Mexico to its fullest by reading the following information!
Buying Mexico Insurance for Canadians
Like some people, you may put off buying your Mexico insurance for Canadians until you're at the border. It's readily available there, but it's also generally inferior to what you will find online. Mexican auto insurance for Canadians policies that are sold at the border are usually way overpriced. If you like spending way more money than you need to, then, just wait until you get to the border. You will probably have to wait in a long line to get your Mexican insurance for Canadians, too; your trip will be delayed. Save yourself time and money by going online and buying your insurance there instead.
What Else Do You Need?
In addition to a passport, you will need to produce a picture ID. Most people hand over their driver's licenses to meet this requirement. Although you may not be asked for it, it's always smart to have proof of registration; ideally, the name on the registration should match your own. Remember that crossing the border is usually a simple process. At worst, your car may be chosen for a random search. As long as nothing looks amiss, though, you should be in and out of there in no time. Whatever you do, don't ever be rude to the authorities.
Additional Tips
To reduce the risk of getting stuck at the border for a long time, give your car a thorough cleaning – inside and out – before you cross over. Clean cars are a lot easier to search, so the process generally goes by a lot more quickly. Besides, it's a lot nicer to travel in a clean car than in one that is filled with garbage. Keep your paperwork well-organized and in your glove box. The trip from Canada will be long, so make sure you have things to keep passengers busy. Most importantly, have fun!