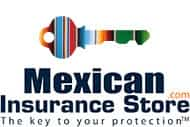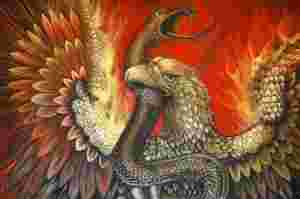 Top 10 UNESCO World Heritage Sites in Mexico
Mexican insurance for cars at MexicanInsuranceStore.com – Visiting UNESCO World Heritage Sites in Mexico
UNESCO recently added an ancient Maya city along with tropical forests in Campeche to its listing of World Heritage locations. The site is noted as a mixed cultural and natural site, influential in the history of the Yucatan Peninsula. In all, there are 32 World Heritage sites in Mexico, including 10 cities. As you consider planning a trip to Mexico, these locations may provide rich learning and sightseeing opportunities. For enjoying them on your terms, you may want to update your Mexican insurance for cars at MexicanInsuranceStore.com so that you can travel safely and legally. Your Mexican car insurance online can be reviewed and updated in a matter of minutes.
UNESCO World Heritage Locations Within Close Driving Distance
There are many sites located in the northern portion of Mexico, including both the mainland and Baja. These include:
Archaeological Zone of Paquimé, Casas Grandes – located in the state of Chihuahua, the location is home to the remains of living areas of early inhabitants who preceded the Spanish colonization.
El Pinacate and Gran Desierto de Altar Biosphere Reserve – located close to Arizona, this natural site features unique lava flows, sand dunes and craters.
Rock Paintings of the Sierra de San Francisco – located in central Baja, the rock paintings date as far back as 100 B.C.
Islands and Protected Areas of the Gulf of California – located in the central Baja portion of the Sea of Cortez, the islands feature rugged and dramatic beaches, cliffs and desert.
If you are driving by car, you will want to be sure that you carry plenty of water and supplies in case of car trouble. It is important that your vehicle is used on recognized roads to ensure continued protection of the area and to avoid conflicts with your Mexican insurance for cars at MexicanInsuranceStore.com. Mexican car insurance online can be voided for accidents in off-road areas. It is also important to carry appropriate communication devices. Traveling solo in such areas may not be the best idea, making this a better option for a coordinated trip with two or more vehicles. Your Mexican insurance for cars at MexicanInsuranceStore.com includes roadside assistance if you do have vehicle trouble on recognized roads during your trip.
Mexican insurance for cars at MexicanInsuranceStore.com comes with FREE Roadside Assistance for your peace of mind!