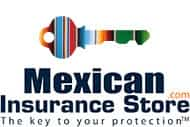 Senor Mex says: Whenever I go to Mexico, I always make a point of buying at least one nice souvenir. By "nice," I mean something that will actually stand the test of time. It's easy to find cheap little trinkets in Cancun. The problem is that they are low in quality, so they are sure to fall apart quickly. When it comes to the souvenirs that are highlighted in this post, there are high-quality options and low-quality options. Even if you opt for a high-quality sombrero, rug or other souvenir, you shouldn't have to pay too much. The prices are really low when compared with prices back home. One tip is to make sure to get a good deal on Mexican insurance at http://mexicaninsurancestore.com. You'll have extra money to spend on souvenirs in Cancun. Mexican insurance protection is important.
Cheapo Air Post
"The word "souvenir," from the French verb for "to remember" connotes something truly memorable. Returning from vacation, many people bring back items they feel will remind them of a sense of place –especially from locations and destinations they feel are special and a bit exotic.
For those soon boarding flights to Cancun, Mexico, here are some ideas for souvenirs that will help you capture – and preserve — good times in the sun and sand."
Read the entire post by clicking right here Do you think Mexican insurance is important?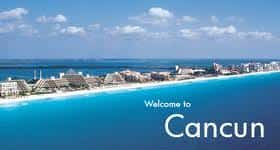 Driving to Cancun , Mexico