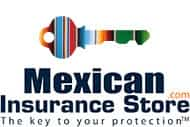 Señor Mex says: If you love tacos, there's a better way to enjoy them than attempted by the man in this article. Skip the swordplay and head for the border. You'll find many variations on the taco as you check out border towns as these areas draw individuals from all over Mexico. Whether you love fish tacos, tacos del pastor or chicken tacos, you are bound to find affordable pricing and delicious flavors. While Texas may have some good options, the Mexican taquerías are perfect for providing the complete experience. From music in the background to the sizzle of the meat on the grill, you'll be glad you drove.
You do need Mexican auto insurance from MexicanInsuranceStore.com if you are going to enjoy tacos across the border. You can obtain a quote quickly, and you can print Car Insurance For Mexico from MexicanInsuranceStore.com coverage documents right at home so that you don't have to waste time at the border shops. You'll want to be sure that your policy matches the car that you take. If you invest in long-term Car Insurance For Mexico from MexicanInsuranceStore.com coverage, you need to remember that the policy is specific to the car for which it is created. A year's policy will allow you to explore many spots in search of the very best tacos in Mexico.
All Car Insurance For Mexico from MexicanInsuranceStore.com comes with FREE Roadside Assistance.
GuideLive article:
"Things got a little too real recently at a San Antonio taco joint when a man walked in the restaurant, ordered some tacos and then started waving a sword around."
Read the entire article here.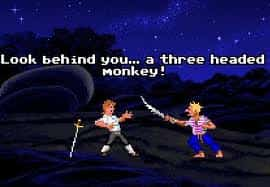 Swords and Tacos