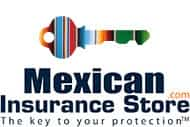 Señor Mex says: If you love Mexico, new adventures are always waiting. A unique experience for those who have the time is a ferry trip between Baja del Sur and mainland Mexico. You can travel without your vehicle, but taking your automobile across is definitely an option. One of the benefits of having your car with you is the freedom to explore beyond the immediate area the ferry services with car insurance for Mexico by Mexican Insurance Store at your side. As this article explains, there are some details to research as you prepare to book your passage. You need to have appropriate vehicle permits, fees and car insurance for Mexico by Mexican Insurance Store documents ready.
Timing is important as you travel by ferry. Although a vehicle permit isn't required for Baja, you must have this permission before you can take your car to mainland. You can handle the details in La Paz, the point of origin for ferry travel from Baja del Sur. A deposit is required, and your attention to detail is important as failure to return your vehicle to the states on schedule can result in the loss of your funds. Additionally, you should have extra copies of important documents like your car insurance for Mexico by Mexican Insurance Store insurance information.
Consider Car insurance for Mexico by Mexican Insurance Store with FREE Roadside Assistance for your car insurance needs.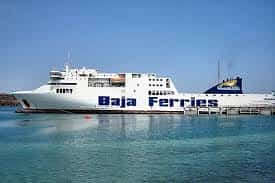 Baja Ferry Travel From Baja del Sur

Vangabonds Article:
"To get from Baja Sur to mainland Mexico without driving nearly all the way to the states and then through the northern part of the country, one must take a ferry. Though we read that other freight companies will accept passengers, the main option, and the one that we chose, is operated by Baja Ferries."

Read the complete account here.